2017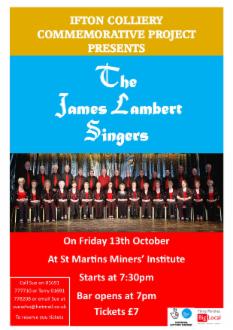 2014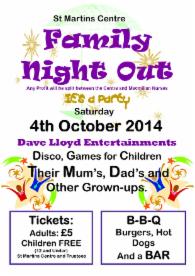 2013
Saturday 27th October and Wednesday 31st October Free Lantern making workshop at The Community Centre.
2012
Tuesday October 2nd 7.30pm The Womens Institute will host a speaker evening, within their normal meeting, where Claire Rogers will present "Crumblicious Cupcakes".
Visitors are always welcome. A charge of of £3 is requested.
2011
29th October Ifton Meadows Lantern Parade